We are thrilled to announce our Cloudset brand refresh and new website.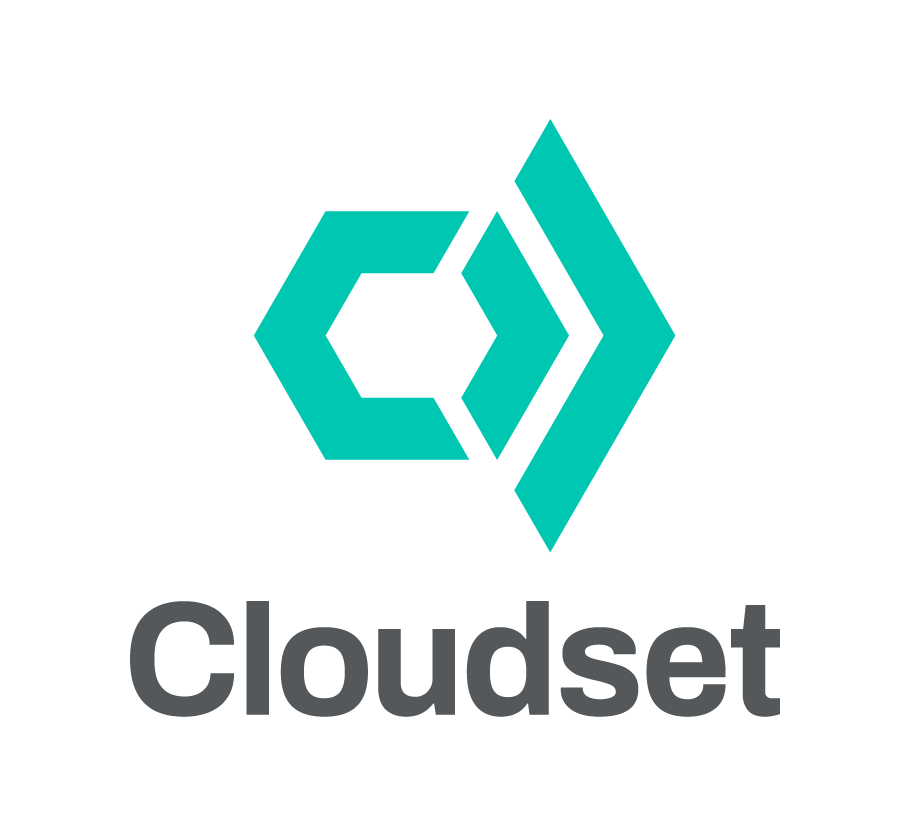 A new logo and new product badges are, of course, absolutely obligatory for such events, but what lies at the heart of all this is a much deeper mission to promote a processes-first perspective to configuring and operating Zendesk.

We trust that comes across on our new website - please check it out! We have great plans for a blog and customer and partner case studies. Our Help Center also gets a make-over with the new corporate style.

We have also chosen new product names and badges that better articulates the full stack nature of our integrated Cloudset products and the architecture required to achieve our process-first approach:
CloudSET SLA Management becomes Performset
CloudSET Conditionality become Formset
CloudSET Tailoring becomes Systemset
CloudSET Processes Pro replaced by Flowset
In regards to practical impact on your installed apps, it's mostly cosmetic:

Formset (Conditionality) and Systemset (Tailoring) will automatically be rolled out by Zendesk App Marketplace.

Performset (SLA Management) will be upgraded as part of a managed new release roll-out by Cloudset, previously referred to as SLA5.

Flowset (replaces Processes Pro) is a new app available by private beta. It's the centrepiece of our process-first mission.
If you have any questions, please contact us at either sales@cloudset.net or support@cloudset.net

Thank you for your continued trust in a slicker, better, and even more confident Cloudset.